WhatsApp Might Soon Be Banned In India, If Fake Messages Are Not Tracked
WhatsApp has been the most favorite app of Indians and Might Soon Be Banned In India. There are many who just can't stay without it.
However, one problem which everyone is facing on the platform is "False news". Yes, this is one issue that needs to be taken care of. Often, we get fake messages on WhatsApp which spread like wildfire.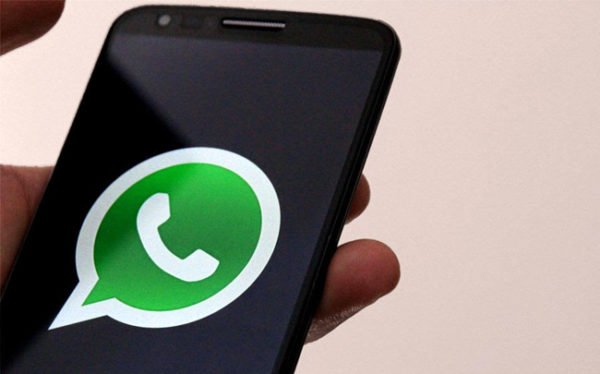 The government of India has taken this issue very seriously. Earlier, the government had also told the company to have a proper tracking system in place.
However, WhatsApp had refused to do so saying that the privacy would be violated. Moreover, it had said that the security would be hampered to a great extent.
Also Read – Big B Pulled Anushka's Leg For Giving Flying Kisses To Virat Kohli During Match. See The Video
However, the Indian Government is disappointed about its request not being accepted. It might take strict action if WhatsApp denies its next request too.
Now, Ministry of Electronics and IT has warned that if their requirements are not met, they would ban WhatsApp in India. All they need is permission to track the hoax's origin.
Well, the government needs proper evidence and needs WhatsApp to develop a technology for the same. They also asked WhatsApp to come up with an alternative solution if they can't compromise on the end to end encryption policy.
Also Read: अपने से 37 साल छोटी शिष्या Jasleen Matharu को दिल दे बैठे Anup Jalota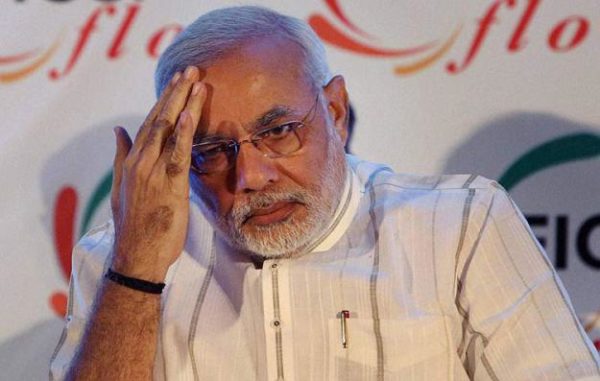 The government officials said if some particular message has caused law order issue after being forwarded numerous times, then it's a matter of concern.
Also Read:  मदद / Swapna Barman के पैरों में हैं 6-6 अंगुलियां, एडिडास बनाएगी विशेष जूते
What do you think? Will WhatsApp develop a technology which the Indian government needs?
Please follow and like us: