Sreesanth Opens Up About Harbhajan Singh's Slapping Incident On Bigg Boss
Sreesanth has had quite a career in cricket so far. He kickstarted his journey as one of the most passionate and talented cricketers in the team. In case you don't remember, Sreesanth played a major role in the 2011 World Cup, with his ability to tackle even the best batsmen in the world.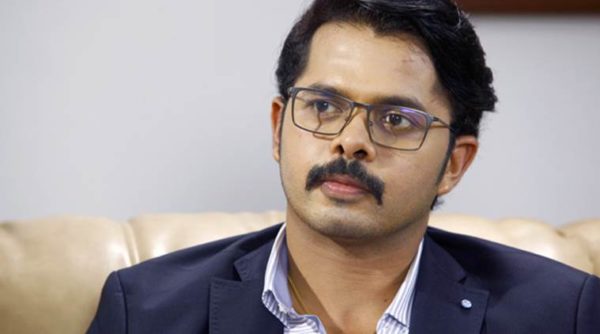 Yet, his career was cut short when he was accused and found guilty in the spot-fixing scandal in the Indian Premier League and the BCCI made a decision to ban him. Recently, Sreesanth has been brought back into the limelight in the 12th season of Bigg Boss.
However, one of the most memorable controversies amongst Sreesanth's many scandals was the slapping incident of the first IPL season. In this season, Sreesanth was playing for Kings XI Punjab whereas his fellow teammate, Harbhajan Singh was playing for Mumbai Indians.
In a moment of heat, Harbhajan Singh had slapped Sreesanth on field, which instantly led to a major controversy. Sreesanth was in tears following the incident and had to be consoled by his teammates. Harbhajan Singh had reportedly apologized for the incident and even mentioned on record that he regretted doing it.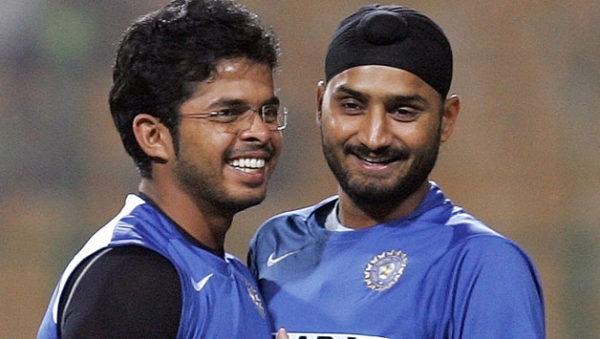 Sreesanth had remained more or less mum about the event but opened up about it on Bigg Boss recently. In his confession, Sreesanth said that the incident was more damaging than what it seemed like because Harbhajan had not just slapped him, he had intended to hit him with more force. Shocking, isn't it?
Catch the full action here:
Please follow and like us: